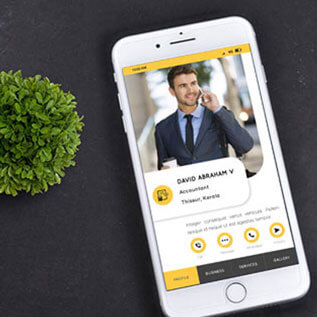 Specialized Mobile Application Development Services to help improve your business processes and integrate different platforms.
Mobile App Works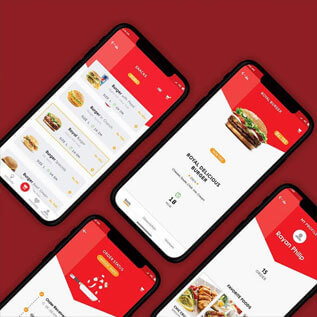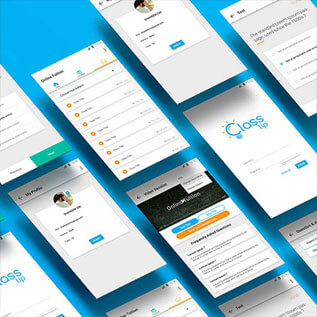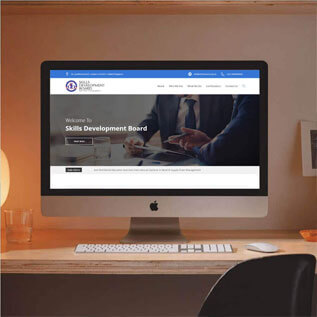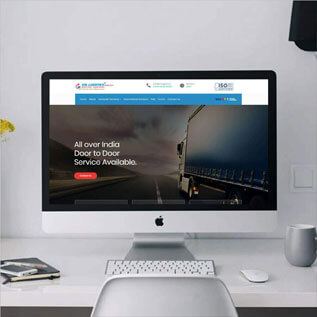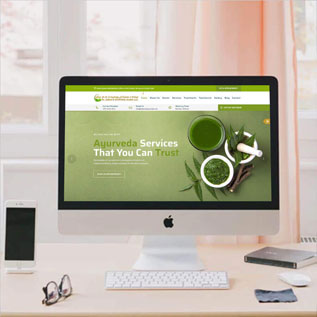 Envisioned to provide the latest and finest Dynamic Web Development solutions to businesses worldwide.
Dynamic Website works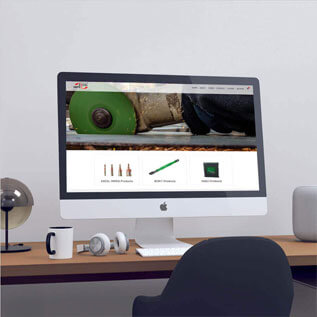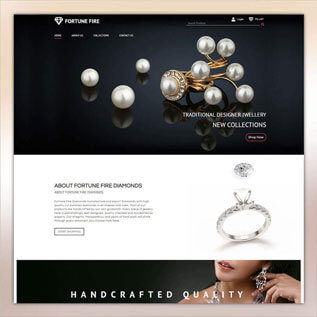 Our beautifully craftedEcommerce website designs are aesthetically pleasing and elevate your business to unbelievable heights of success.
E-Commerce Website Works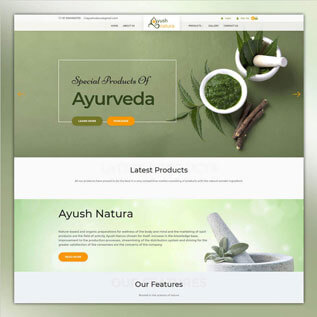 Minimalism is one of our favorite styles of web design. Static websites are ones that are fixed and display the same content for every user, usually written exclusively in HTML
Static Website Works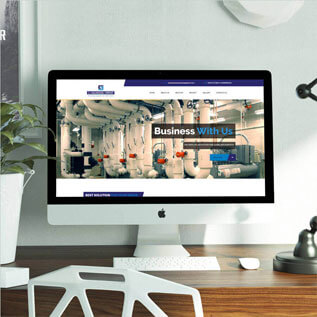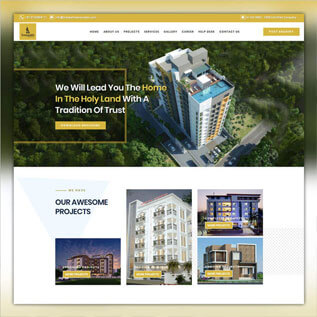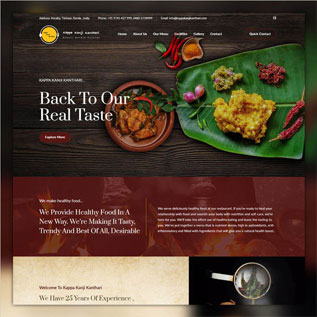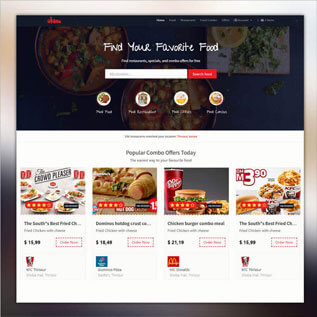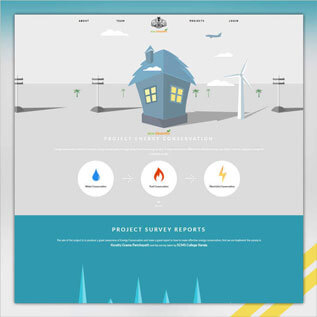 Masterpieces, and wonderful tokens of inspiration which contains beautiful mix of design, usability and creativity. .
Web Apps Works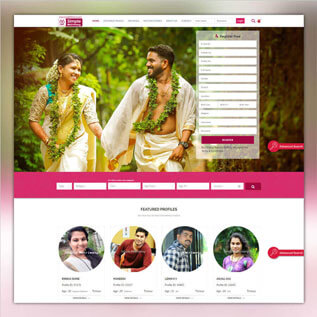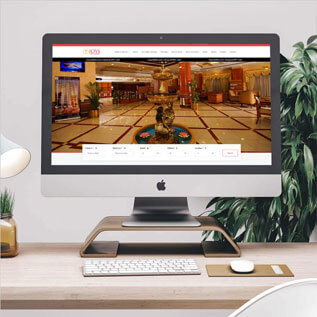 Most interactive & responsive WordPress websites with quality-driven, user-friendly experiences for startups to enterprise projects.
Wordpress Website Works