You Can Change Your Tomorrow Today
Ynot Infosolutions think how tomorrow technologies are going to transform our lives, our society, and our business. so that, We create software to help our customers and users to be future-ready and achieve their mission.
We offer software solutions like Online POS, Online Payroll, Online ERP, Online CRM, Online Accounts, Online Billing and Online Inventory, etc..
Our Works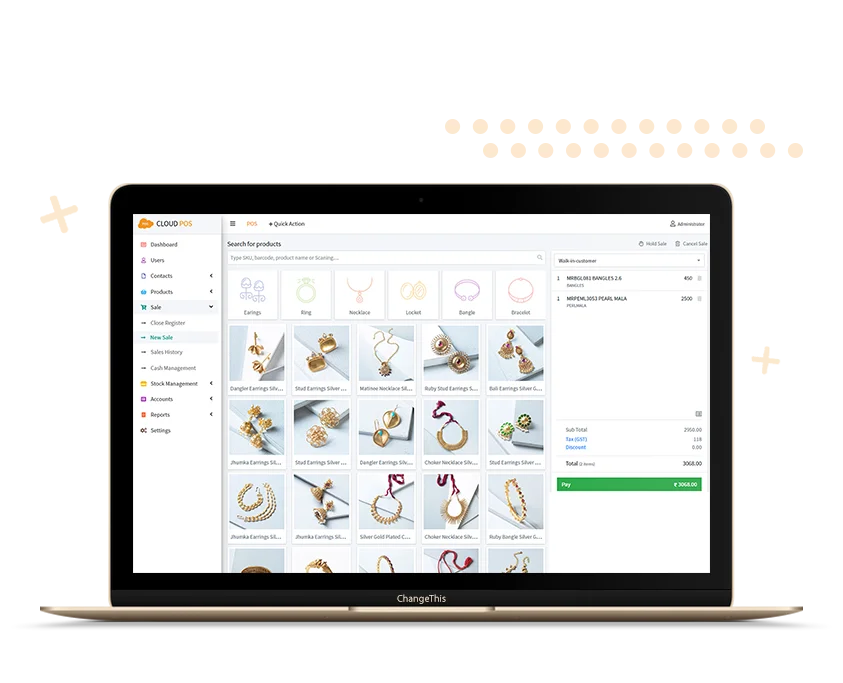 A Look Inside Our
Software Solutions Agency.
Click the below button to check all of our works.
Let's check our
services.
Our Blog-
Latest Tech
Insights