Search Engine Optimization (SEO)
Everything has gone digitalized all over the world in which business is one of the fast-digitalized sectors. In thischanging environment, it will difficult to find a market if you are not smart enough. Organic search is a huge part of finding a market in most of the business nowadays. In search engines, it is a challenging factor to stay always in the top position. Ynot Search Engine Optimization Company offers the best and affordable SEO Services in India and outside. We are dealing with various clients all across the world with proven results. We always keep our position out of the crowd with unique SEO strategies. Ynot is organized with a team with fully up to date information and constant research on the changing algorithms and ranking factors.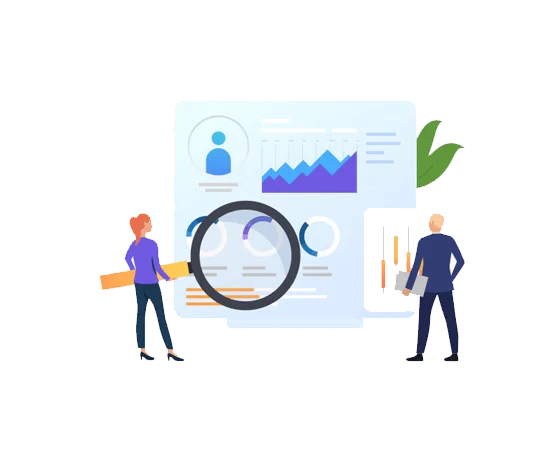 Content Writing
In today's digital world, content demands to be perfectly optimized for search, people, User experience, and design to create pleasant experiences for the viewers. A good piece of content can bring a client to your website that drives to further engagement in the website which can result in a conversion. Content writing involves high-quality skills in language and in-depth knowledge that peoples should be inspired to spend more time on it.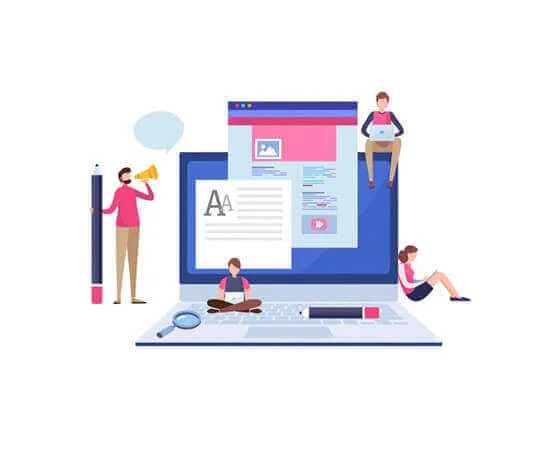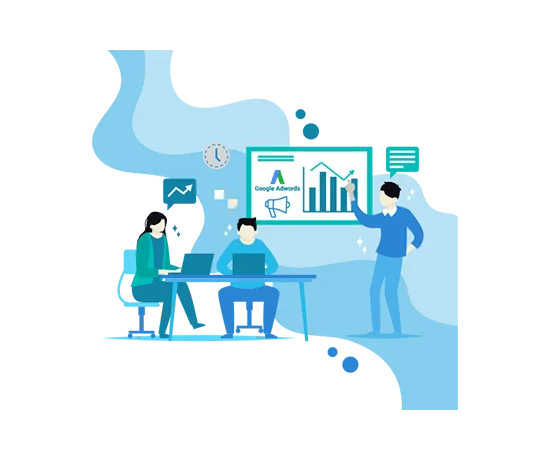 Google AdWords
Over the journey of marketing techniques from traditional to digital, there has been marked a tremendous increase in marketing conversion to profits for the business. Around 75% of the search engine market is taken by Google. Google AdWords is the advertising floor of google which offers quick gains to your business. It increases brand awareness, points better results in the search engine, can focus on target audience and faster conversations. Moreover, Google AdWords are flexible online marketing platforms that are presently high in demand.