With Digital Marketing Strategies that Build
Results.
Are you looking forward to building and improve your brand's digital presence? Do you want to generate more leads and channel more profits? Then, the results-oriented digital marketing services from Ynot are the best choice for your needs.
Our digital marketing services are driven by some of the best services such as SEO, Social Media Marketing, Corporate Branding, Content Marketing, Logo Designing, etc. Through powerful strategies and real-time testing, we strive to improve the end-results.
Build the Digital Identity of Your Brand
Increase the Return of Investment
Target the correct customer-base
Enable streamlined communication with customers
Generate quality leads and convert them
Ensure a steady stream of profit
Our Works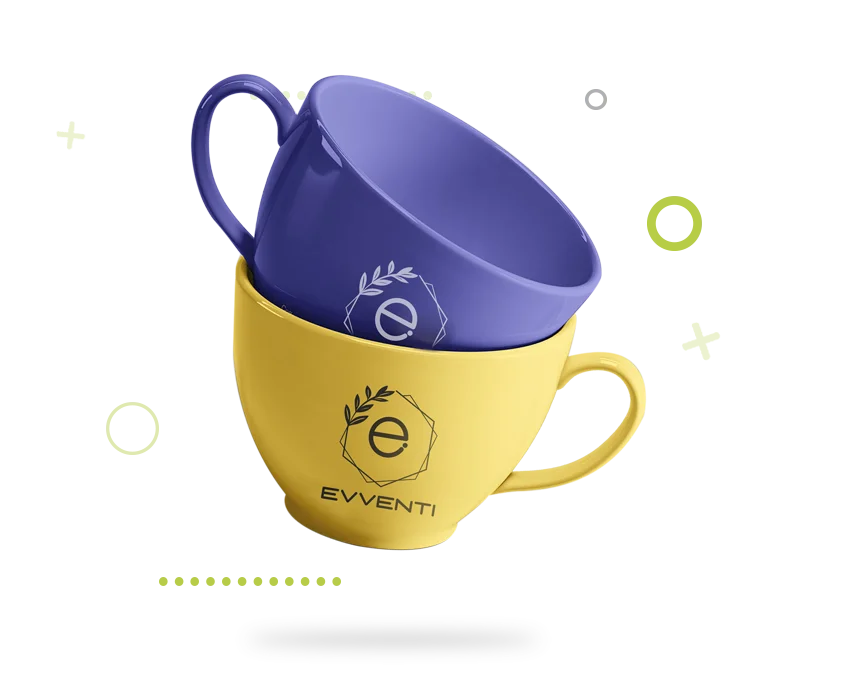 A Look Inside Our
Digital Marketing Agency.
Click the below button to check all of our works.
Let's check our
services.
Search engine marketing
Search Engine Marketing (SEM) solutions from Ynot will ensure your website/product the best visibility via popular search engines like Google and Bing. We optimize the content, design, and responsiveness of your website until the website is in the top position for the required keywords.
Social media marketing
In social media marketing, Ynot uses fresh ideas and proven techniques of content strategy. We can ensure maximum reach of your brand's name to the customer demographics you need while using popular social media channels like Instagram, Facebook, and Twitter.
Corporate branding
Corporate branding is a comprehensive project that offers a 360-degree reputation for your brand. At Ynot, we take an all-inclusive approach that analyzes your brand and its requirements before developing a proper branding strategy that works.
Our Blog-
Latest Tech
Insights