Social Media Optimization
Our social media optimization service manages all social media networks of your business or website. Thus, assisting to increase the awareness about your products, services or the organization. We optimize your data in multiple social media like Facebook, Instagram, LinkedIn, Pinterest, Twitter, etc thus providing the maximum reach to the customers. Ynot Infosolution SMO company can promote your business to the next prominent level through the planned strategies followed by our experts.
Social Media Promotion
Social media promotion is presently a highly popular marketing method to reach out to the consumers informally and spontaneously. It allows the provider to lead an easy awareness about their brand, products, services, organization or an important piece of information. In today's life, people spend more time on social media to gain knowledge and to find new connections. That is social media is powering the world in many ways that we can never imagine. Promotions can be paid or not paid as per the requirements of the client. Ynot social media promotion service helps their clients to promote their requirements in all social media such as Facebook, Instagram, YouTube, LinkedIn, Pinterest, etc.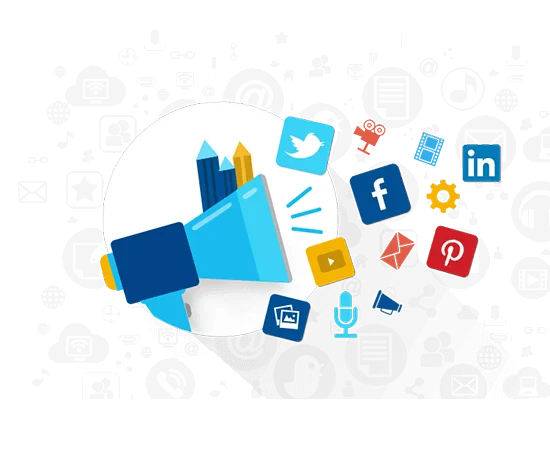 Social Media Campaigning
Most of today's social media networks provide several ranges of social media campaigns that efficiently support covering business goals, more traffic to the website, etc. Each business campaign different from one another based on the requirements of the business. Some of the common social media providing these advertising tools are Facebook ads, Pinterest's promoted pins, Instagram ads, Twitter's Promoted Tweets, etc. Ynot social media campaign services provide a planned marketing effort to strengthen your business goals using most convenient social media platforms.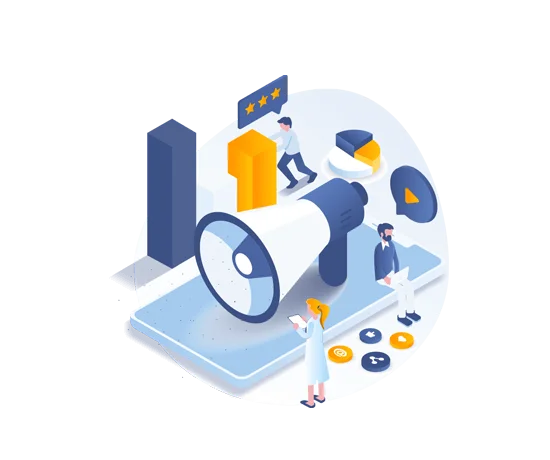 Facebook Promotion And Camping
80% of internet users all over the world use Facebook. According to the present analysis, there are billions of users using Facebook in which most of them enter multiple times a day. So, Facebook promotions and campaigns play a great role in hiking your business and traffic to your website. By 2020 Facebook has grown as a promising marketing tool for business. The influential quality of Facebook promotion and campaigns is the ability to extract the required audience from the crowd. You can build the campaign and promotions targeting any age group, location, the field of audiences, etc.