web application development
services
Web Applications are computer programs allowing website visitors to submit & retrieve data to/from a database over the internet using their preferred web browser. A highly customized web application can be structured to best fit in the discrete business scenarios.
We deliver the best quality web app that works on various devices.
We use different technologies and methods to develop a user-friendly web application.
We work across various genres and help you build or modify web apps based on your specifications.
Our Works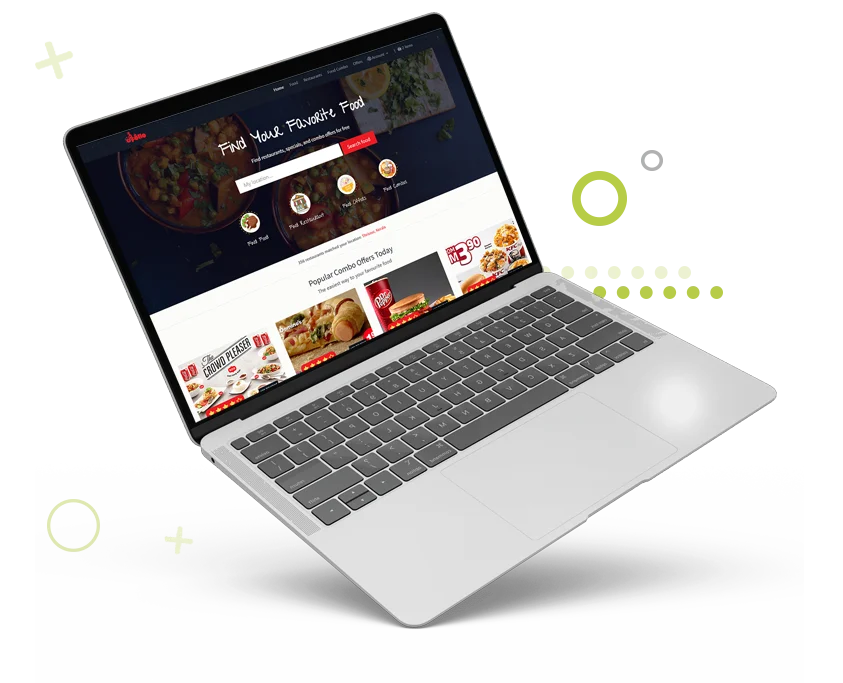 Check some of Our
Recent Works.
Click the below button to check all of our works.
Let's check our
services.
Our Blog-
Latest Tech
Insights